Call Us at: Tel:  091-94 904 800 67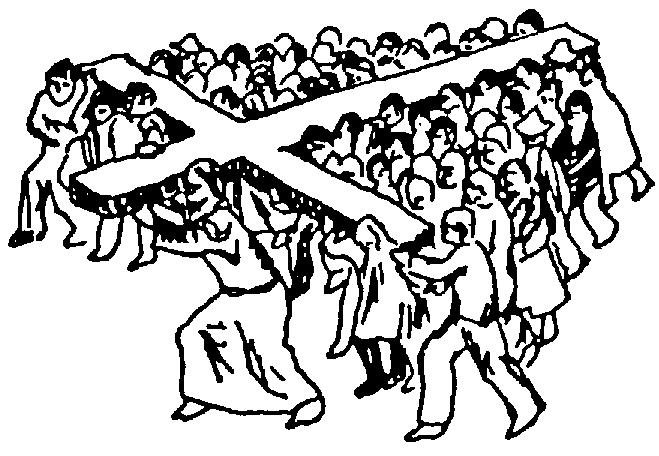 © 2011-2014 True Vine Ministries All rights reserved.

True Vine Ministries Rev.Dr.(Head Pastor) Johnson Bailee Jakkala

Opp.Forest Check post, Rampachodavaram(post & mandal),

East Godavari District Forests , Andhra Pradesh, India (pin 533288)

"NONE should perish and ALL should Repent (2 peter 3:-9)

"Reach the Gospel and Salvation plan to the UNREAHED………….!

And the importance of Baptism, Regular Prayers and the concept of Heaven, the eternal place.

We need  your Prayerful Guidance & Support for our Youth, Women Speakers,

Spirit Filled Evangelical Missions /Missionaries for out door Gospel meetings, Pastoral Care and Church Planting Support………And any Charity towards….These '…Forsaken Generations of The Primitive Hill Tribal Aboriginal People…

Also Prayerfully proposing programs for "……Unwed Mothers/ Widows in Self help Sustainable income generating Skills, Tribal Children Home/School, and Aged Rehabilitation…."

An Appeal :

A Few moments of your prayerful, visionary, charitable thoughts will give life to a many perishing tens and thousands of souls." (Bear Ye one another's burdens, and so fulfill the LAW/LOVE of CHRIST (Gal 6:2 ) "

Sunday:

9:00 A.M.  to  10:30 A.M.

Sunday School

11:00 A.M. to  1:00 P.M. Sunday Service (Praise & Worship)

5:30 P.M. to   7:00 P.M.  Youth Services

Tuesday:

Interceding Prayers & Sisters' Fellowship

Wednesday, Thursday, Saturday:

Out Reach & Home Cell Groups

Friday:

Whole Night Fasting & Prayers