Call Us at: Tel:  091-94 904 800 67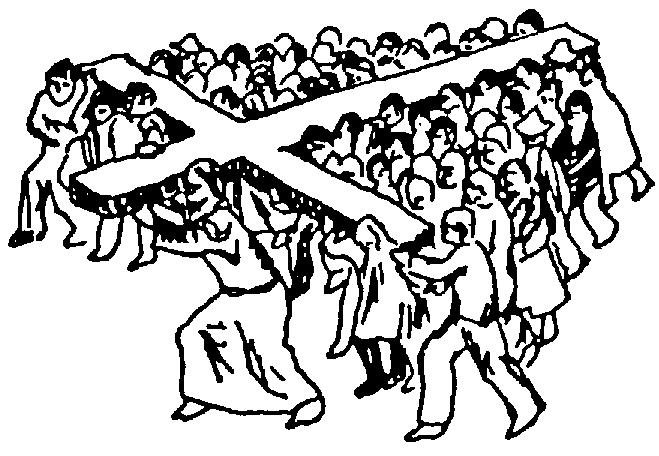 © 2011-2014 True Vine Ministries All rights reserved.

True Vine Ministries Rev.Dr.(Head Pastor) Johnson Bailee Jakkala

Opp.Forest Check post, Rampachodavaram(post & mandal),

East Godavari District Forests , Andhra Pradesh, India (pin 533288)

Geographical Conditions of the Area

Ours is a thick intensified tropical rain forest area of 5681.74 Sq K.M  nos. 1499 villages, 33 Kinds of Tribal Sects, with more than a half a million Primitive Hill Tribal People living. Infested with many frightful animals, pythons, poisonous snakes/insects. Tall ever green trees, marshy – thorny bushes, hills, streams – lakes – waterfalls and valleys are splendid and add danger. Besides, Dreaded hardcore terrorists called Naxualities, hide in these forests that fight against Government are the main hurdle and obstacles for any developmental activity. No Doctor and official of any sort don't come here as they are abducted and slained for their demands and so the Government efforts are in vain and halfway. Least infrastructure and Welfare activities thus completely neglected and the living conditions of people are worse than worst. No Gospel at all, no one knows about the TRUE SAVIOR.

The People :- People are primitive Hill Tribes, illiterate, innocent, ignorant, - eat and sleep in the lap of true nature. They are Good Hunters with bow and arrow. They hunt animals for flesh and hides. Collect wild cereals, Honey, Fruits, root and some gums like for food. They live in small huts, Wear little clothing and cook in the earthen made vessels. However, use cooking is very little. Boys go for hunting, animals grazing and terrace cultivation. Girls help their mothers in household works and caring the younger children.  No one goes to school and no one sends to school. They hunt an animal bring in the evening, gather at village meeting Place, Smoke and eat it with their drink, which is very furious, illicit, dangerous liquors called BONGU, GUDUMBA and SARAI. Every small – boy/girl, all youth, all male – female every aged drink and sleep there itself.

They worship stone/trunk, nature and horrible images. They offer animals blood to their Gods/Goddess and.,  at., certain places human scarifies is still under practice. As I move among them, I could see their practical life, which is in explicable. Their problems are untold. Mostly, these people die in wild animals attacks, unknown jungly fevers/diseases, and poisonous snakes/insects bites. They also die with un health cares. Their country made drink also kill them in great number.

As a result, many children are orphans and many more are child laborers. The evils of widows and old age people are very in explicable. I fear to explain. No modern poet or any humanist could explain these conditions rather than experiencing them. All of them dry under hot sun, wet in rains and shiver in winter colds. These children are growing into youth and becoming as the terrorists or forest smugglers…, as they do not have any other go. Their present and social status is very oppressing and they are called untouchables, uncivilized. They are the most neglected lot through ages together. The modern world keeps them far away. This is all because they do not know about the GOD nor no one is preaching to them the word of God.  We are teaching them who the "Real Savior" is!  What is Salvation……..! , And the importance of Baptism, Regular Prayers and the concept of Heaven, the eternal place.

Sunday:

9:00 A.M.  to  10:30 A.M.

Sunday School

11:00 A.M. to  1:00 P.M.

Sunday Service (Praise & Worship)

5:30 P.M. to   7:00 P.M.  Youth Services

Tuesday:

Interceding Prayers & Sisters' Fellowship

Wednesday, Thursday, Saturday:

Out Reach & Home Cell Groups

Friday:

Whole Night Fasting & Prayers